Our Fabrics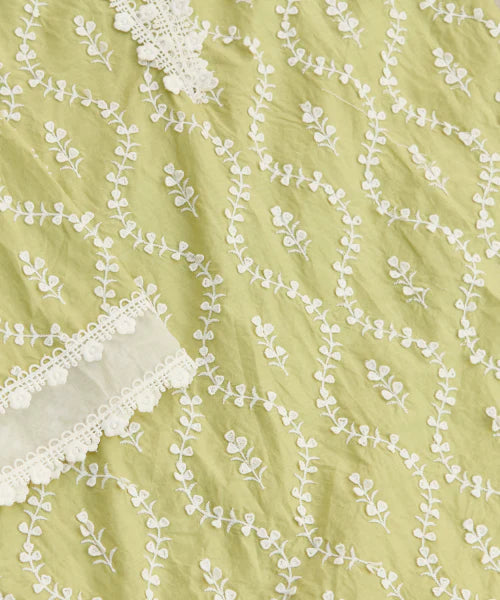 We use SUPIMA Mulmul cotton which uses extra-long staple fiber that adds qualities such as strength, softness and colour retention.
Supima cotton is farmed using state of the art technology & processes with as little impact on the environment as is possible.
Our SUPIMA Mulmul cotton fabric is natural, kind to your skin, easy on the environment, consciously grown, procured and sourced.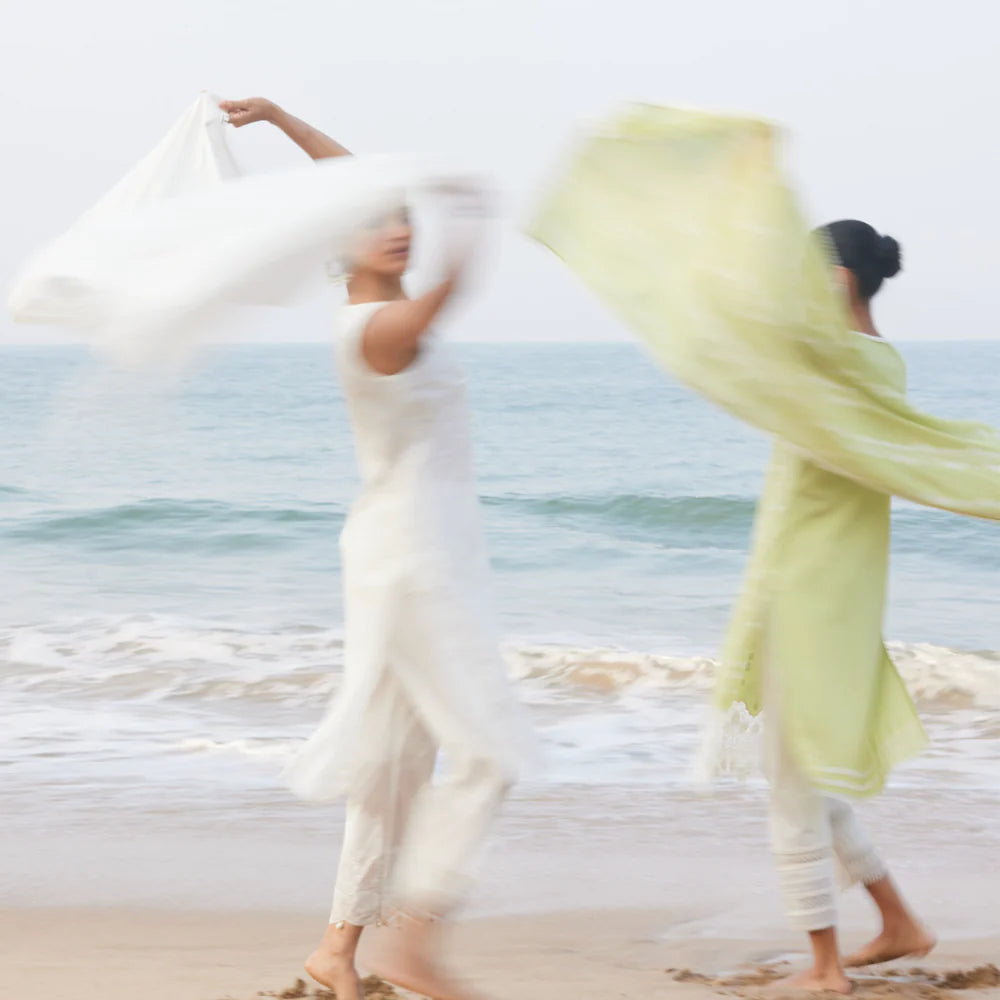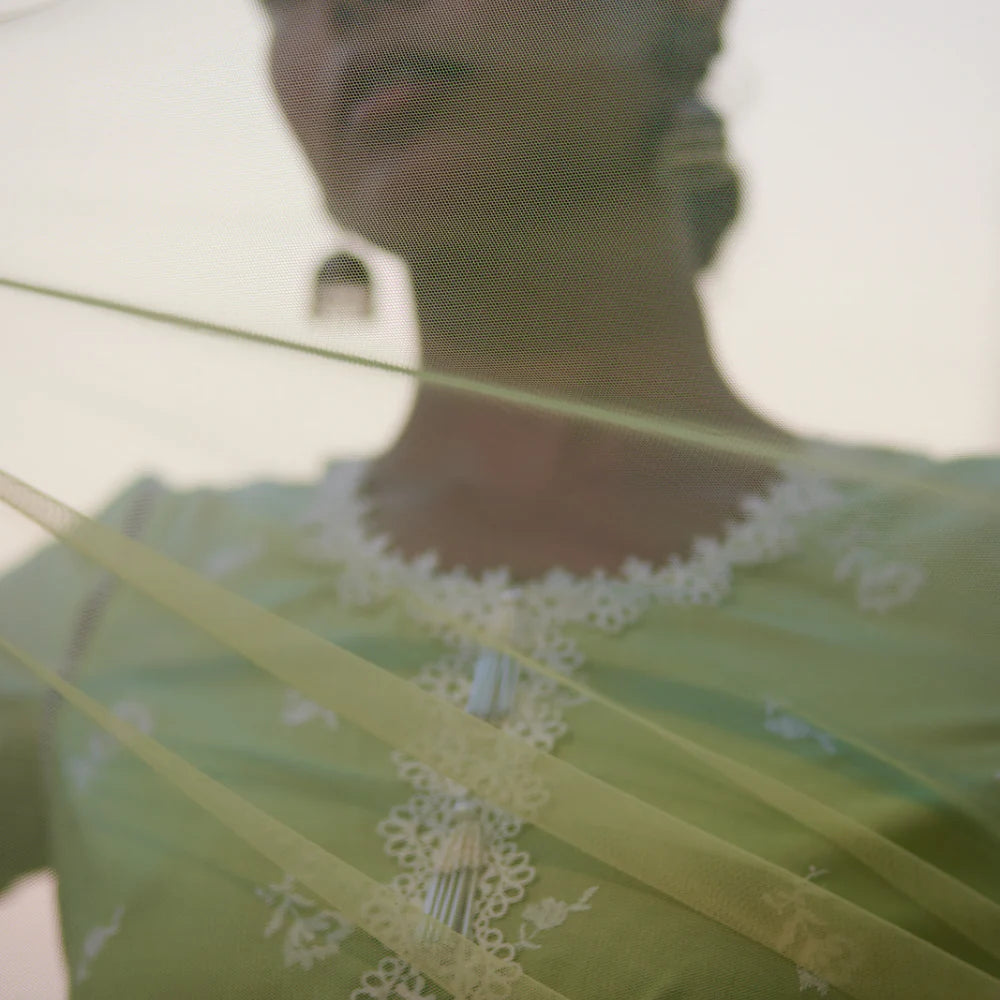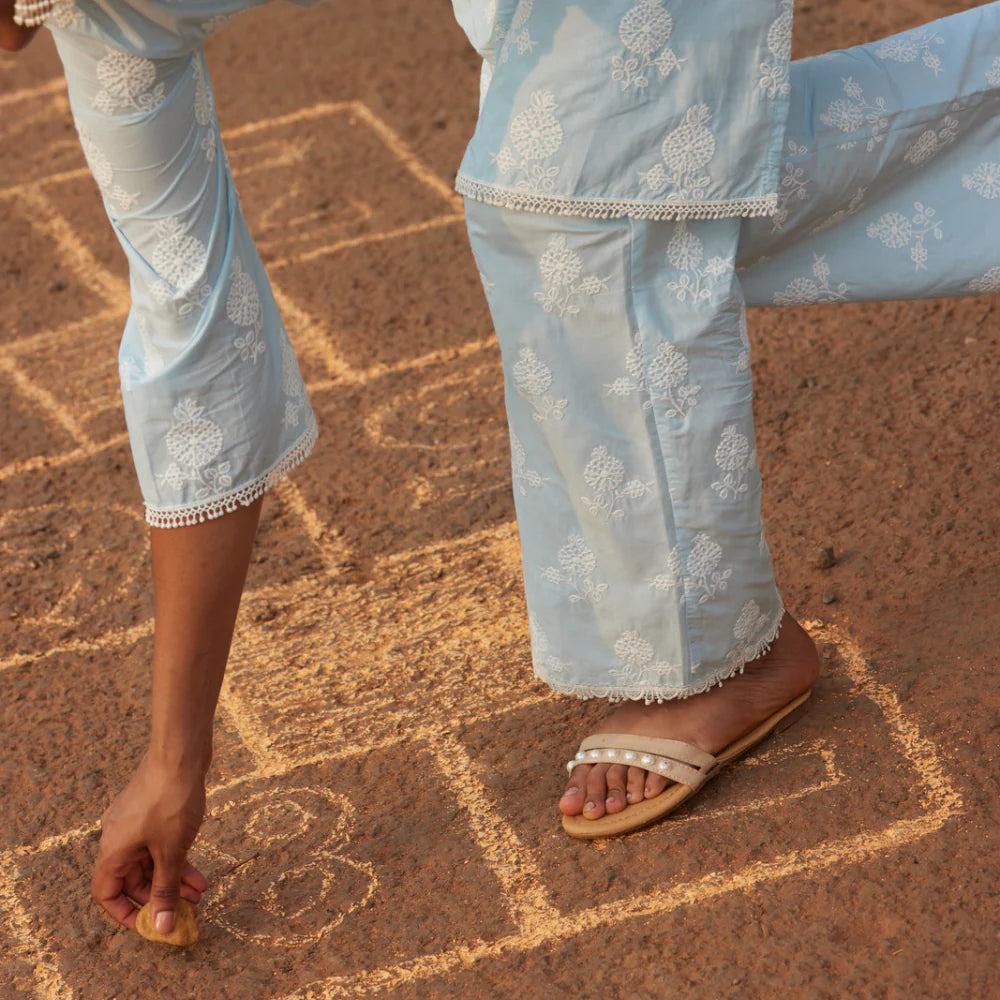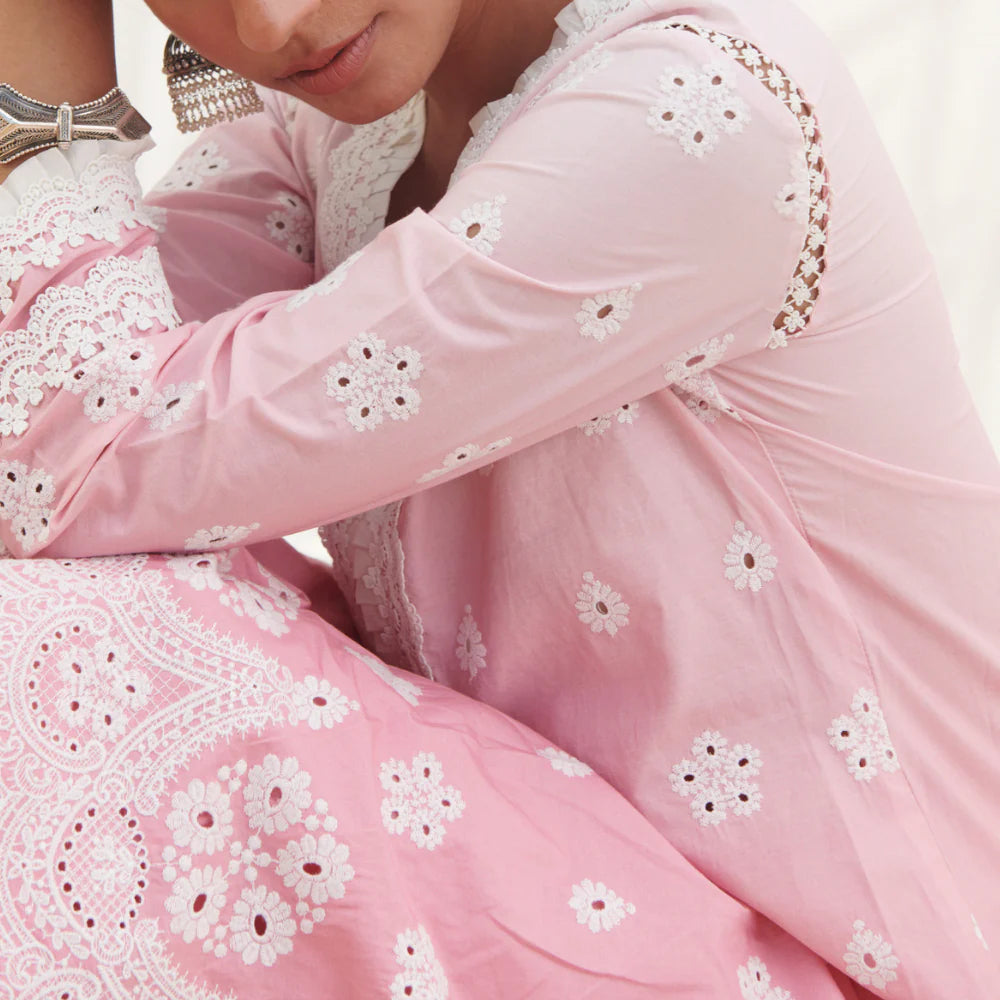 It is breathable, lightweight and extremely soft making it perfect for the summers!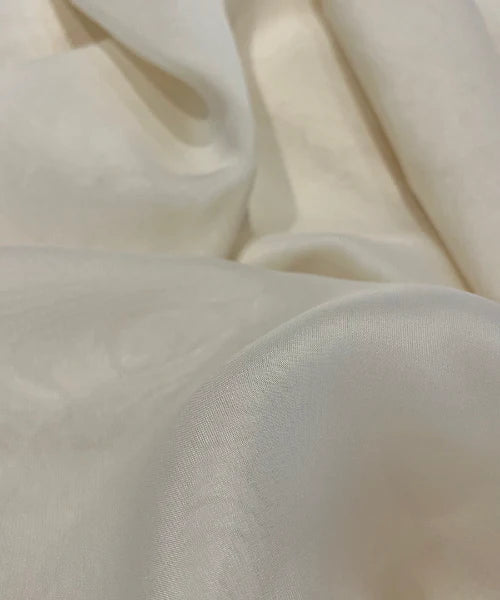 TENCEL™ LUXE is an extremely strong lament which results in the production of a light weight, fluid fabric with easy drapes.
The innovation in Eco Filament Technology means transforming wood pulp directly to filament obtaining a silk like quality.
The fabric helps regular moisture, is breathable and adapts to the temperature on the skin. Perfect for all weathers!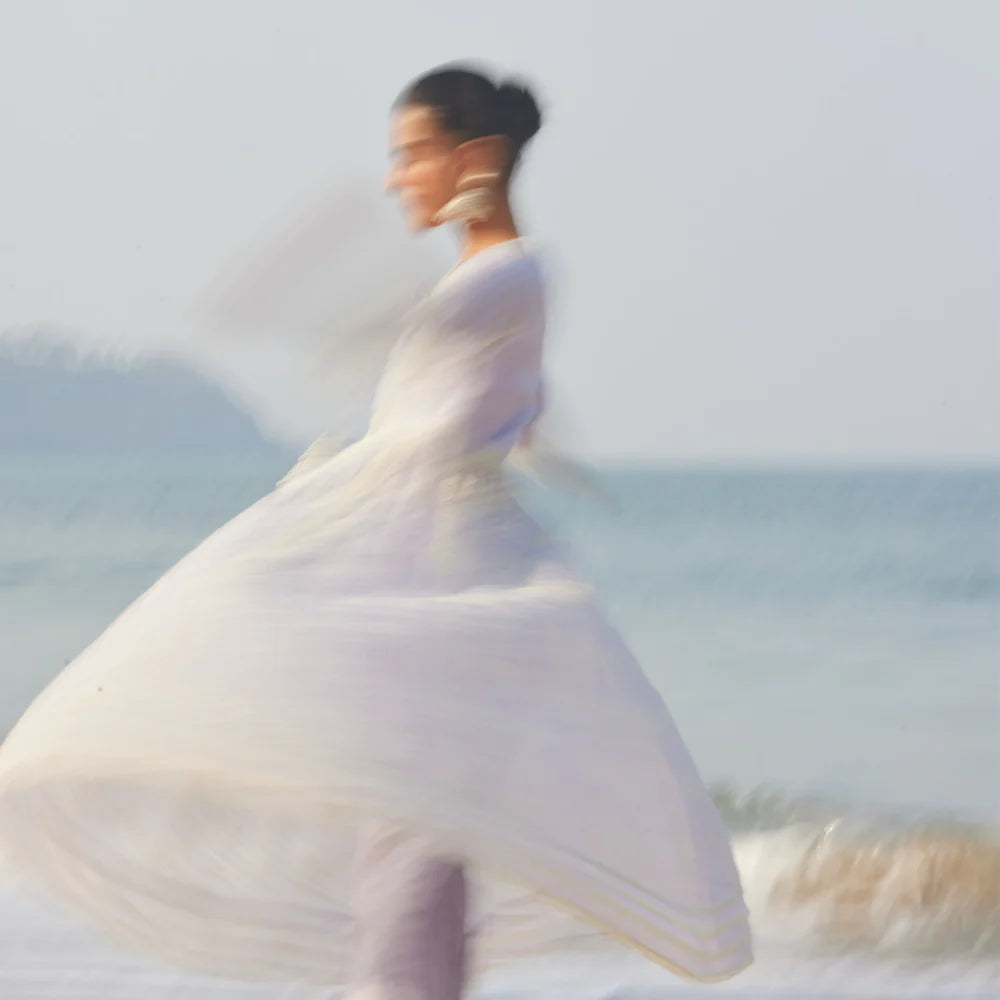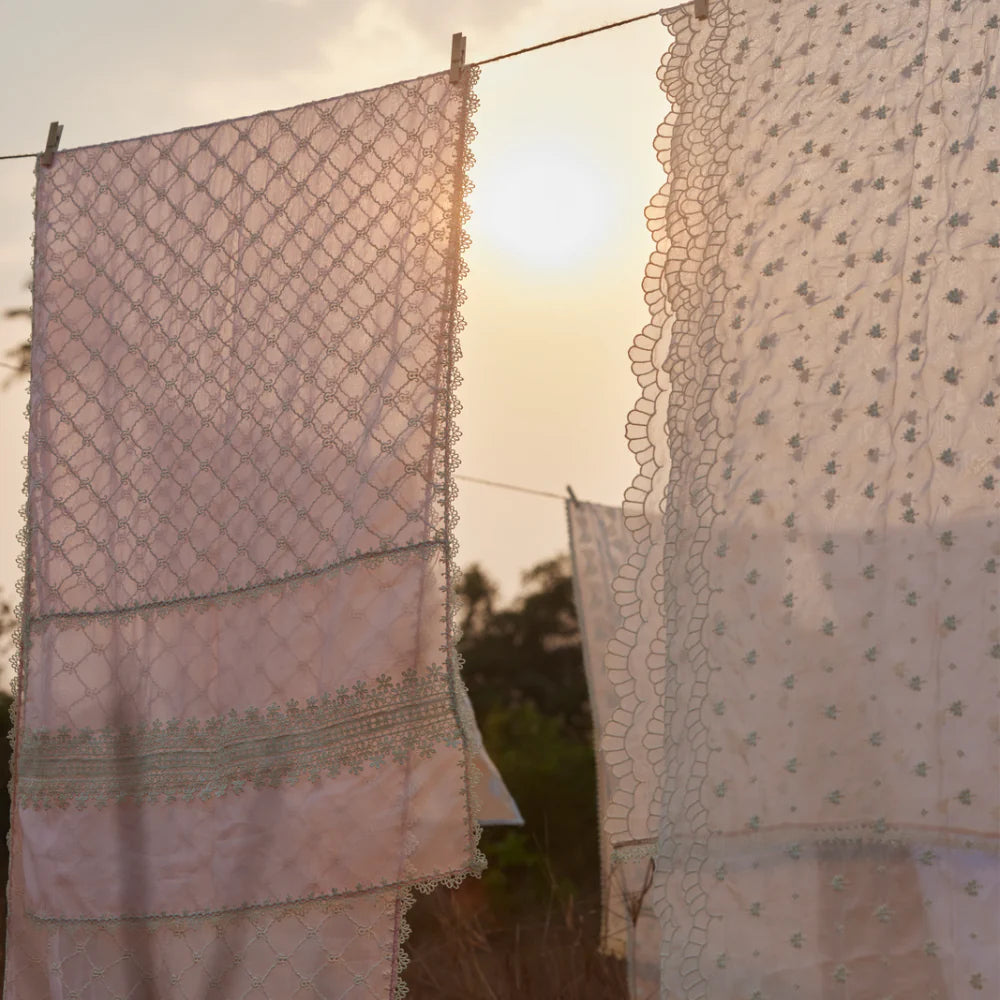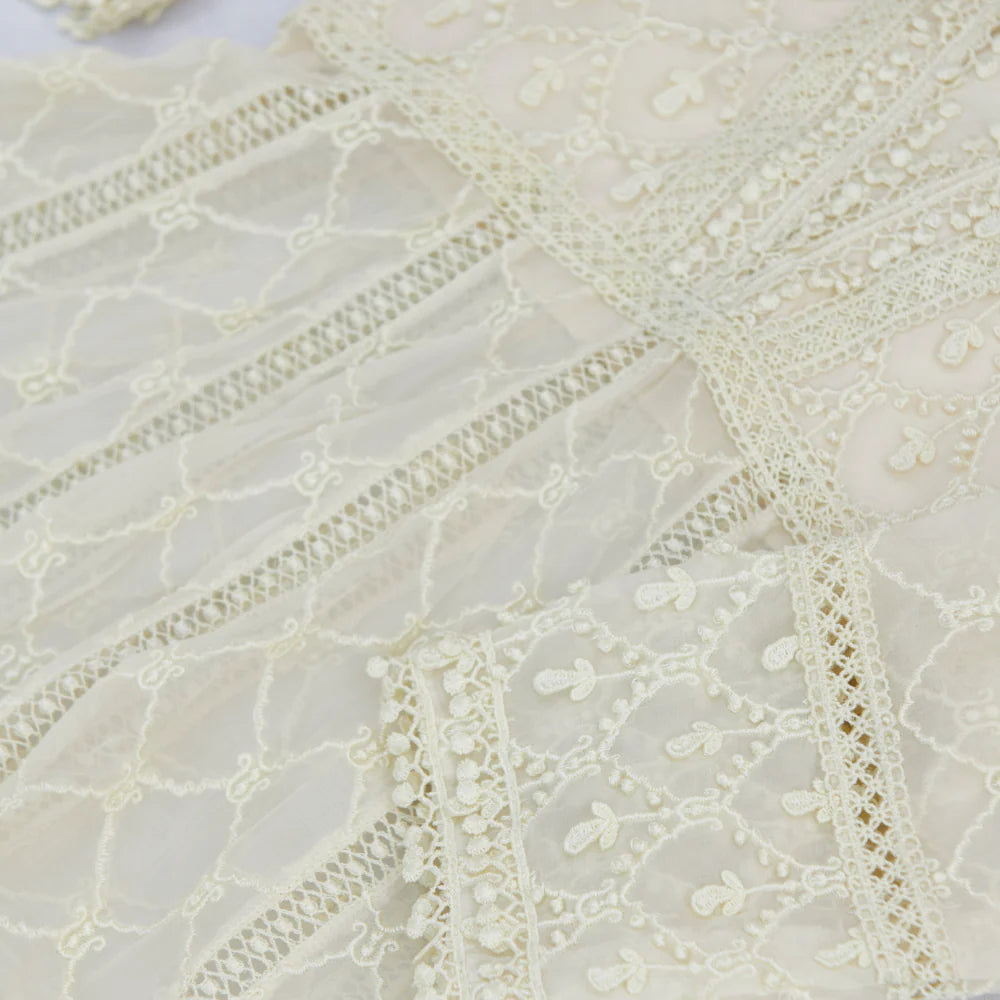 TENCEL™ LUXE Organza is a sustainably produced fabric which makes it easy on the environment and kind on the skin.